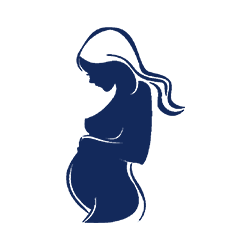 Exclusive offers on MATERNITY BOUTIQUE
Our GABRIALLA Maternity Collection is the most complete line of support products available for pregnant women.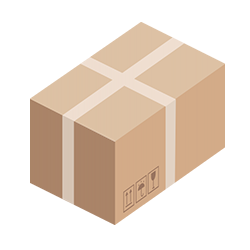 Free shipping on all US orders!
We got you covered ! We deliver your goods using USPS shipping, free of charge.
Our Latest Products
Here is our selection of new and featured product on the market, picked by our experts.
MEDBARN
Customer Service Hours : Monday to Friday: 9am - 5pm PST
Get directions
SEE WHAT OTHERS ARE SAYING!